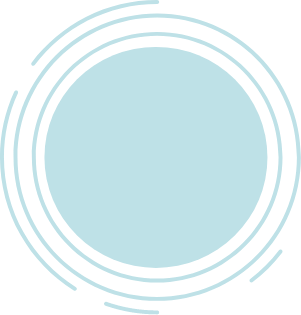 Little Seonbi comes!
Get out of the way.
Reservation
*Individual: Free viewing
*Group: Pre-booking on the website
Reservation
You can select the date on the reservation page.
There are currently
no ongoing trainings.

Tour hours

7 times a day

Targets

Infants & children & elementary school students

Admission fee

Free
QUICK MENU
QUICK MENU
원하시는 서비스를 클릭하세요!
등록된 퀵메뉴가 없습니다.