Visit
Facility Infomation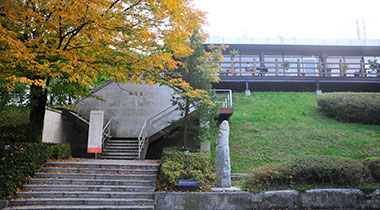 Open space On
The open space On, located on the hill to the left of the Children's Museum, is located in the best view of the museum. The large zelkova trees, the deck with a good view, and the Jangdokdae against the backdrop of bamboo will provide you with a comfortable rest, like a painting.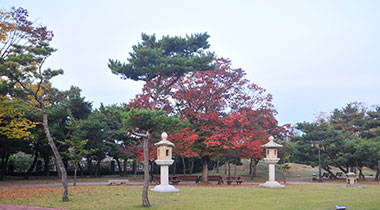 Outdoor garden
The museum's outdoor garden, which is harmonized with the exhibition of burial mounds, stone lanterns, and folk objects, will be opened especially on closed days, making it a comfortable place to rest.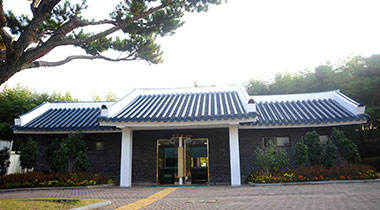 Outdoor toilet
It is a 28-pyeong blue and brick building located in the left side of the main entrance, and it is designed with open and modern sense, which will give visitors a comfortable and pleasant feeling to the museum.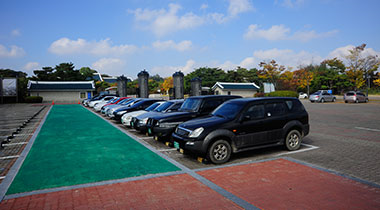 Parking lot
234 seats on the first floor of the main building holds lectures and seminars such as museums and universities, and cultural performances are held as a complex cultural space. In addition, a permanent space is rented to support various activities.
QUICK MENU
QUICK MENU 원하시는 서비스를 클릭하세요!
등록된 퀵메뉴가 없습니다.